Time for a boiler upgrade, or maybe its time to make your home more energy efficiant? Perhaps you are considering underfloor heating? Whatever your needs, browse the sections below to see the leading suppliers we work closely with here at Bristol Plumbing Supplies…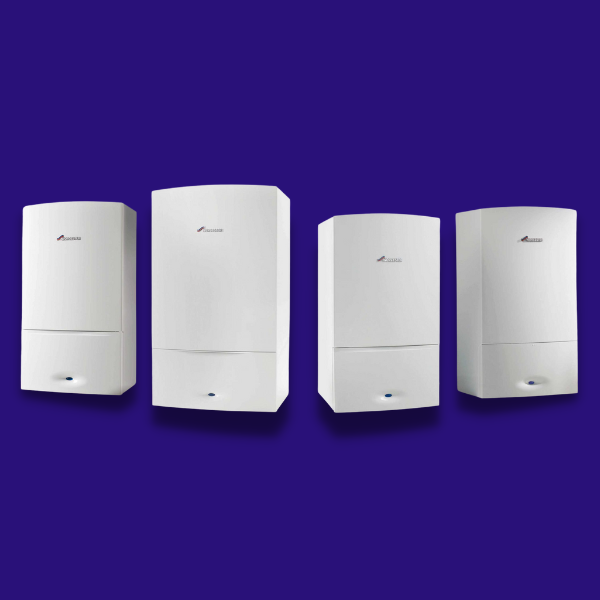 Time for a boiler upgrade, we supply boilers from the world's leading manufacturers at highly competitive prices.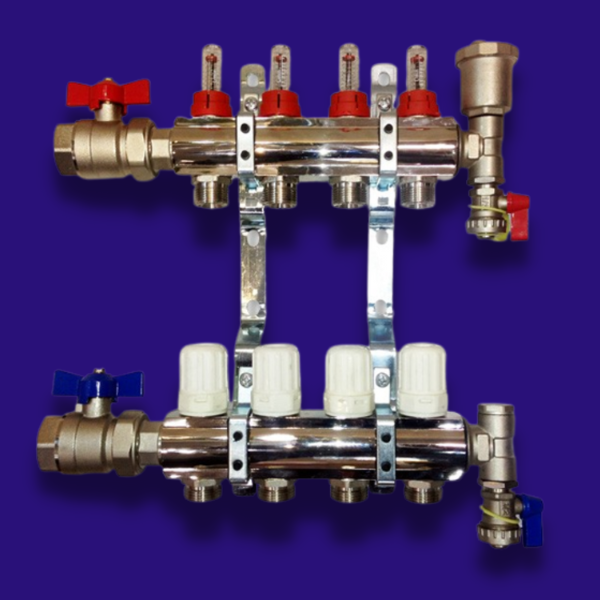 Ever thought about underfloor heating? It might just be a click a way, browse our suppliers for more info.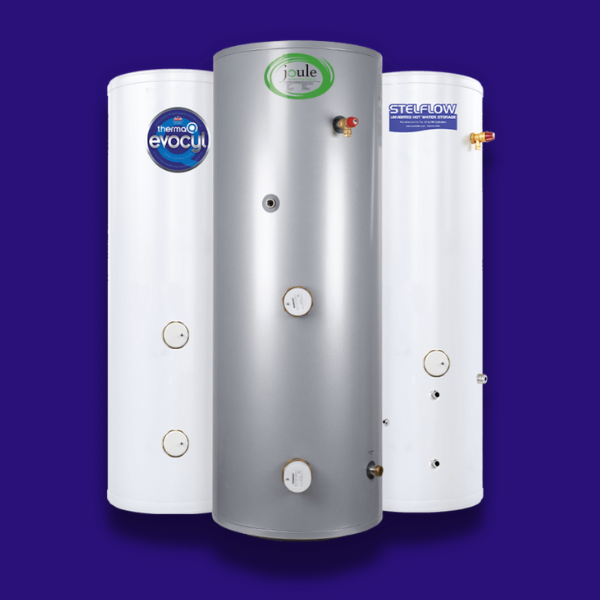 Limited on space? Unvented cylinders require no gravity fed tank and might be an ideal solution for your home.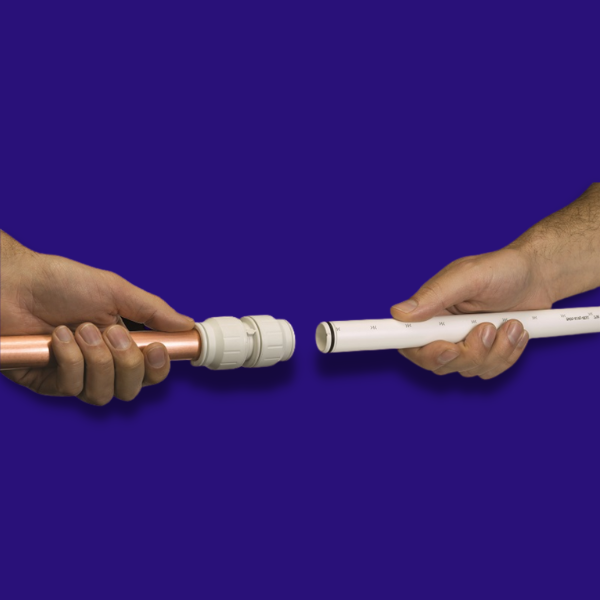 Find out what we keep in stock.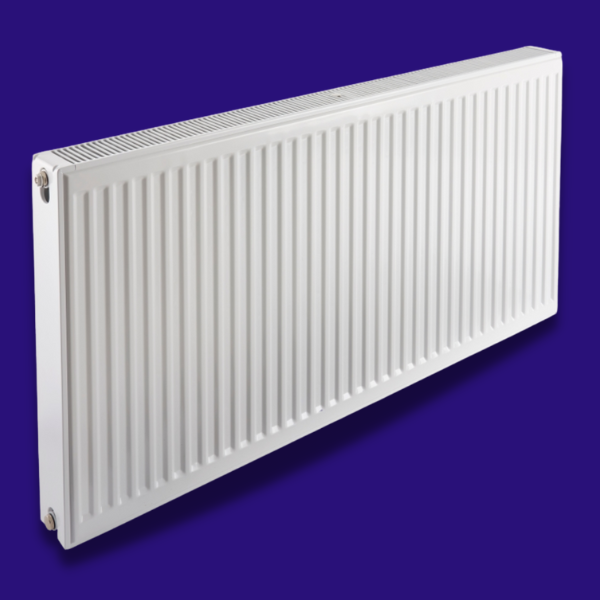 Wide range of sizes kept in stock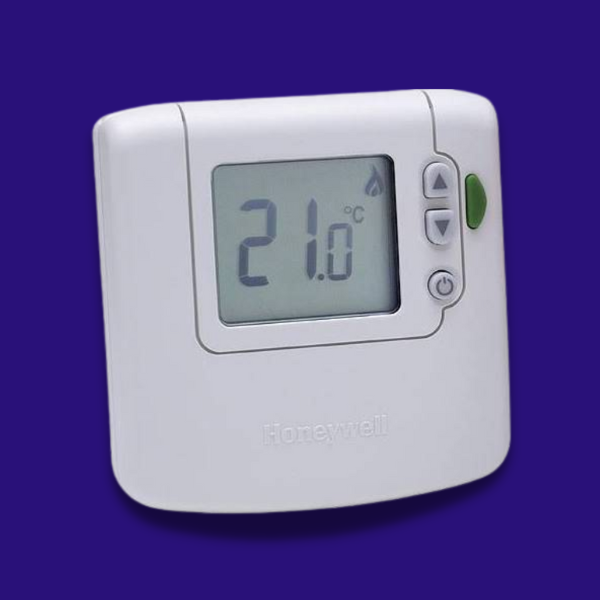 Honeywell, Drayton, Salus, ESI, Nest and Hive all kept in stock.